Browse Our Job Description Categories
Find the job descriptions you need to start the recruitment process with the right foot. Our job descriptions are researched by professionals and analyzed in detail to deliver high-quality text and attract the best candidates on the market.
---
Digital Designer
This Digital Designer job description sample will help you create a job application to attract the best-qualified candidates for the role. Feel free to copy, alter, and use this outline...
Business Development Intern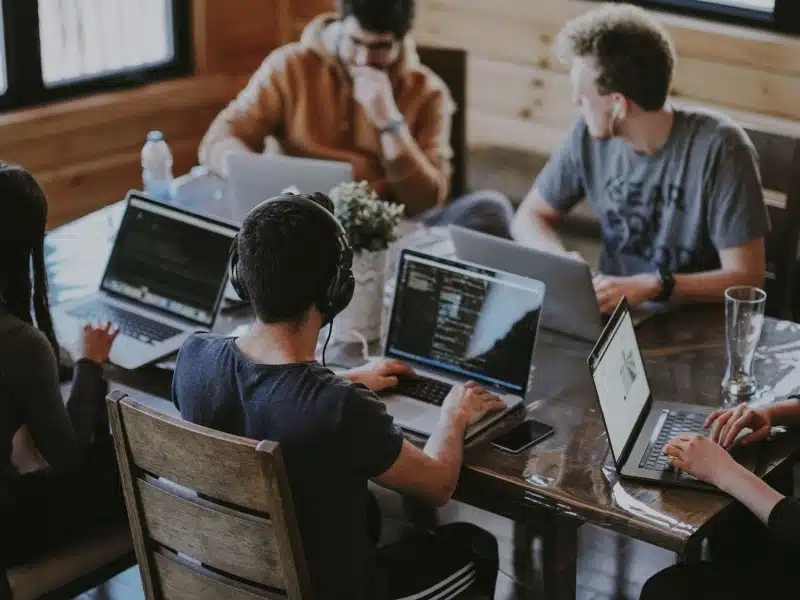 A business developer intern is an available part-time or full-time job under the business development leader. They learn how to deal with day-to-day tasks, especially under pressure. The intern is...
Business Development Coordinator
A business development coordinator is responsible for supporting the growth and development of the company. It focuses on introducing new clients or lead opportunities by researching and analyzing industry data...
Content Developer
Content Developers are creative and knowledgeable professionals in creating highly optimized, industry informational, and creative material. They come up with new ideas and writings that keep the audience entertained and...
Sales Intern
A Sales Intern is generally a part-time or a temporary position meant to help a beginner learn the different nuances of a profession. A Sales Intern generally assists the sales...
Media Production Manager
Media Production Manager is involved in different media forms. They should have solid experience in the media field. In addition to a formal qualification, they are expected to have practical...
Chief Sales Officer
The chief sales offer job description may vary from company to company, different industries, and products. However, the root of the function does not change, leading the sales team to...