Browse Our Job Description Categories
Find the job descriptions you need to start the recruitment process with the right foot. Our job descriptions are researched by professionals and analyzed in detail to deliver high-quality text and attract the best candidates on the market.
---
Website Administrator
As online life grows, more purchases are made through eCommerce, and more time is spent online. While many companies are transitioning from the traditional to the digital world, having a...
Product Development Engineer
Product Development Engineers are employed in various industries to design the prototype of a product and lead in scaling the product produced from the prototype. Thus, a Product Development Engineer...
Media Relations
Media Relations professionals are the ones who develop and execute media relations strategies required to improve the organization's brand and public image. Let's take a look at the details about...
Business Development Associate
In today's competitive market, the role of a business development associate cannot be underestimated. As a direct link between the organization and its clients, the business development associate serves as...
Project Director
A Project Director is an all-rounder person who has to take care of a project's KPIs and the decision-making process related to finance, management, operations, and everything else in between....
Product Specialist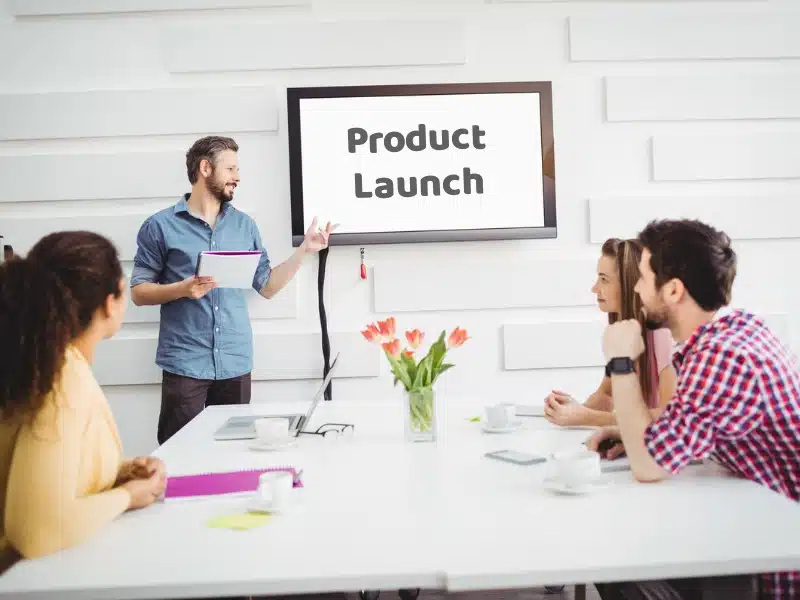 A Product Specialist is a dynamic job in product development and product marketing areas. As the name suggests, a Product Specialist understands the product a company sells very well. Therefore,...
Business Development Specialist
A Business Development Specialist is a professional who searches and analyzes opportunities for improving business offerings. They usually work with marketing and sales areas, managing a large amount of data...
Junior Project Manager
The Junior Project Manager supports the project director or the project manager in the development of the project workflow between the various business areas. Let's take a deeper look at...
Social Media Coordinator
With the increasing social media penetration, the social media coordinator is increasingly becoming critical. The social media coordinator plans, organize, executes, and supervises the organization's social media strategy to ensure...
Senior Graphic Designer
A Senior Graphic Designer is a vital position for a company's creative presence. They are responsible for creating visually appealing designs for the company's artwork, from traditional and digital ads...